After some heartbreakers, I am staying afloat. I got a massive week with my favorite betting card of the year so far coming in hot. ONWARD TO WEEK 3 CAPTAIN YOYO! Burn. The. Boats.
Michigan State unfortunately looks very good right now. They are going to expose a Miami team that everyone is really high on. The U has not yet looked good this year. Nothing changes today. I love Michigan State here by a lot. Spartans +6.5.
The Bearcats have been told time and time again that the CFP is unachievable. Today is their coming out party. Indiana does not stand a chance. The Hoosiers have also not shown their usual flashes early on the season like they usually do. They are on a down year. Cincinnati leaves no doubt. Bearcats -3.5.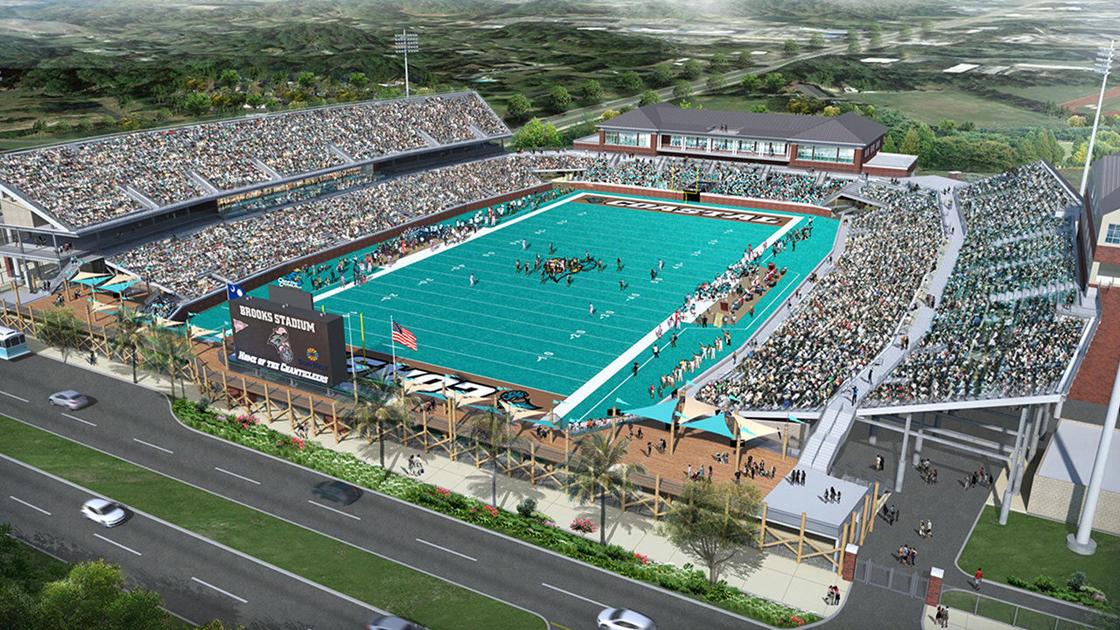 The "Surf Turf" is an OVER FACTORY. With Coastal Carolina facing up Buffalo, both teams have saloon doors on the defensive side of the ball. Expect a lot of points. OVER 57.5.
Boomer Sooners have a mid-day game at home. They are going to punch the Huskers in the mouth before the bell rings. This one is over early. Oklahoma -22.5.
Probably the toughest pick I had to make this week. With that said, it is so hard to bet against these boys. Florida does not have a Quarterback and Alabama has shown no weaknesses up to this point. Roll Tide -14.5.
As long as the trends stay true, the SEC always dominates BIG 10 teams in these early season matchups. Although it is a WHITEOUT in Happy Valley, Auburn pulls through. If the Tigers don't win, its at least very close. Auburn +5.5.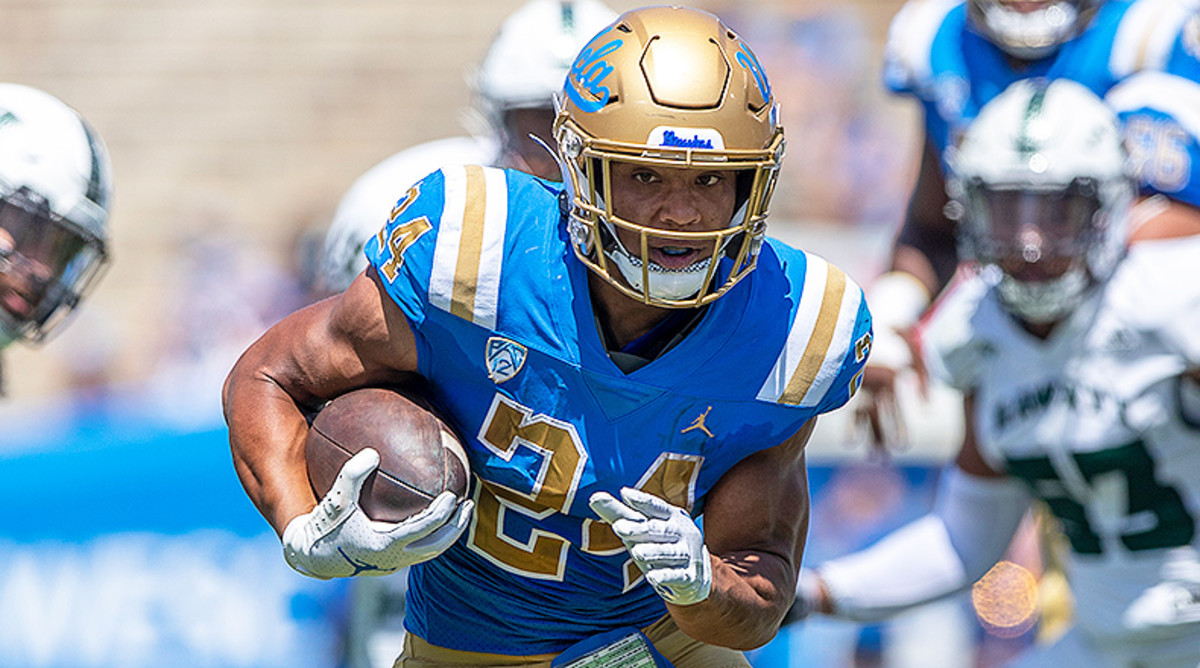 Fresno State @ UCLA is one of the more interesting games on the slate this week. Both teams have shown the speed and power they have on the offensive side of the ball. To add on that this is being played in Pasadena. There is going to be a lot of points scored. OVER 62.5.