With the winding down of an entire month of a COVID-19 ruled world, Scrambled Legs Podcast is continuing to attempt to make strides forward!
Episode 16 was just released and it was a double feature episode. Ben Eidenschink of Wisconsin joins Noah to discuss Barry Alvarez ruling with the University of Wisconsin-Madison athletic staff to not reward eligibility back to seniors of this Spring semester.
The next part was Ben and Noah discussing "The 41st Day" a documentary about Ryan Hall. Special thanks again to Brian Vasey for access to the documentary!
The hat giveaway was completed with Tom Carvill winning the J.O. Outfitters lid and Brian Vasey winning the Fatstacks cap! Thanks to all who participated and arguably the most impressive performance came from Jake Fusselman in Nebraska with a wicked 7 miler.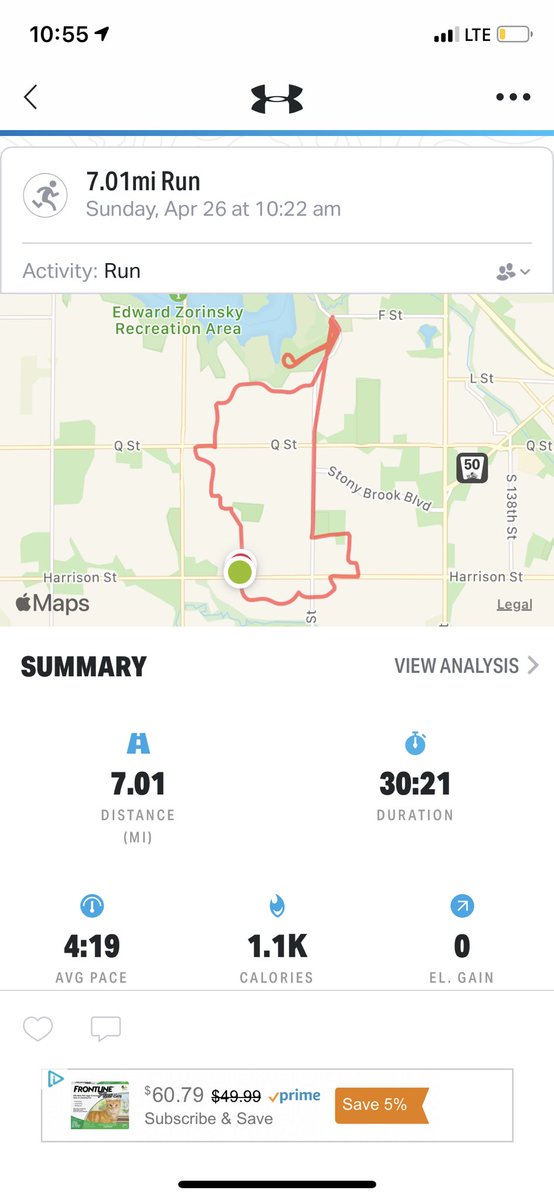 For Ben, he finished his first year of schooling at the University of Michigan both without dying and actually passing his classes!
Ben is considering a sub-show of the podcast where he does little movie reviews or talks about other niche topics himself or with different guests while continuing with Scrambled Legs as well!
Noah just hit the road back to Madison to begin working for the city golf courses! The separation of the dynamite duo will be a new learning curve with the podcast, but will only make them stronger!
The SoundCloud Page is silky smooth and beautifully crafted now with the podcasts in proper order and each one is now accessible.
Scrambled Legs mugs are coming into Ben's hands now and a proper price will be figured out as we want it to be cost efficient for everybody who wants their hands on a mug!
If you are interested, be sure to reach out to Noah or Ben via DM, Tweet, or any kind of media that you are connected to them through!
To complete April, as always, we will be dropping a podcast on April 30th bright and early in the morning!
Ben and Noah will discuss the arrival of an unexpected dog, the golf clubhouse during social distancing, their favorite movies watched during the last month, maybe some talk of "The Last Dance" ESPN documentary, and possibly a few more insights from Morgan Beadlescomb!
As always, stay safe and….
KEEP GETTING BETTER!
-Jacobs (Noah)