Batting .500 last week and winning money the week before, here is my breakthrough week. Dial in. Tune in. Focus in. All of these picks are winners. ONWARD WITH THE BETS YOYO!
A 5 win NIU team will make themselves BOWL ELIGIBLE this week with a fools gold Central Michigan squad. Good ol Rocky Lombardi is the best QB in the MAC. He shines today.
Huskies +4.5.
I pick them every week. Do I need to say anything more? Bowling Green is a bag of trash. Coach Creighton will have the Eastern Eagles ready to roll.
Eastern Michigan -3.5.
This is my first time betting on the Cowboys this year. I don't know what was going through Vegas's brains during this one. Somehow this UNDEFEATED and ranked #8 in the country squad is an underdog! Hammer Oklahoma State.
Cowboys +7.5.
DO THE REBEL YELL!!!!! Vibes are down for LSU with the Coach O resignation at the end of the year. Ole Miss wins this one by a million. They have the best O in the country. Fins Up Landsharks!
Ole Miss -7.5.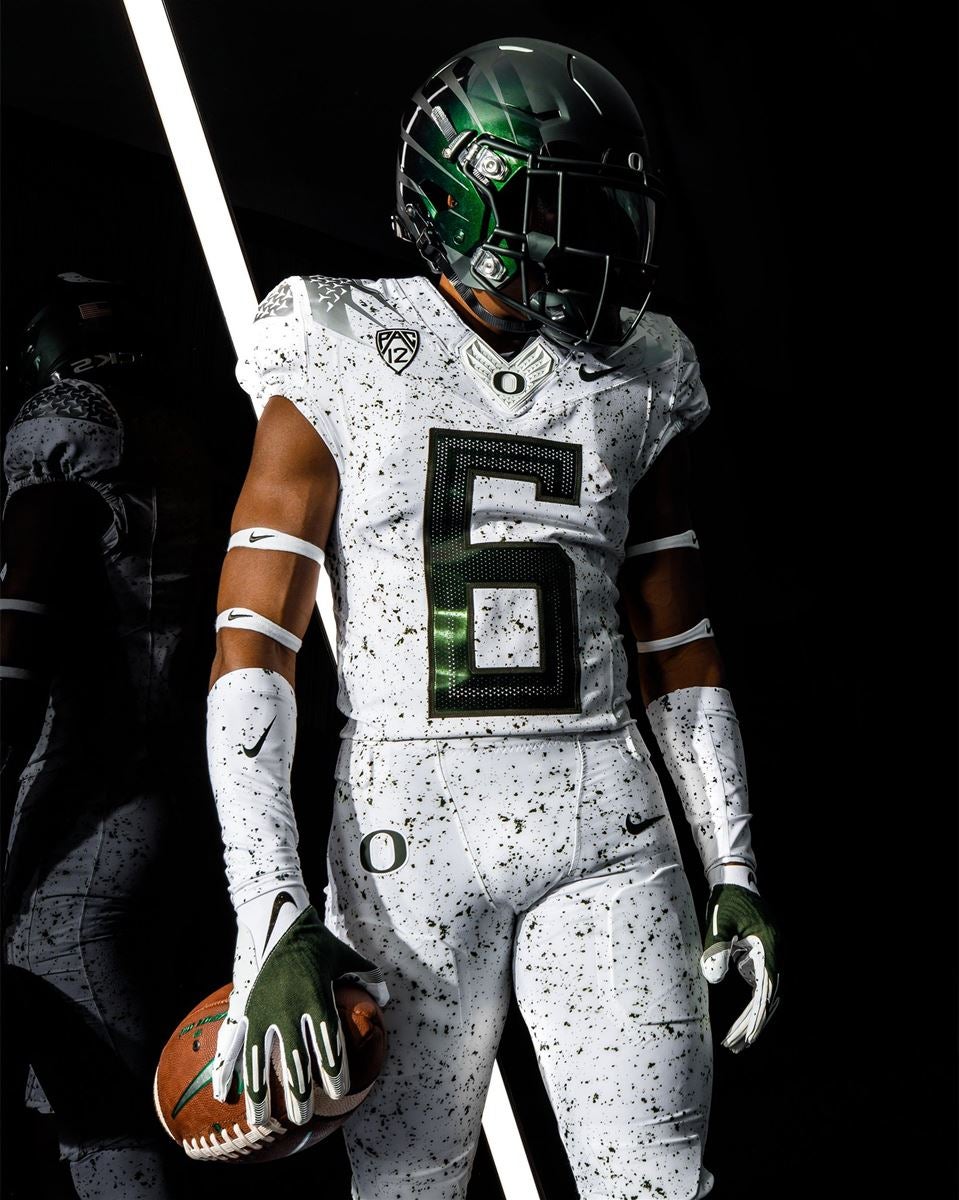 They have only lost one game and whether you want to hear it or not, they still own the west coast. UCLA is trash. Oregon is yet somehow the underdog. Hammer the Ducks. Not to mention these clean uniforms…..
Oregon +1.5.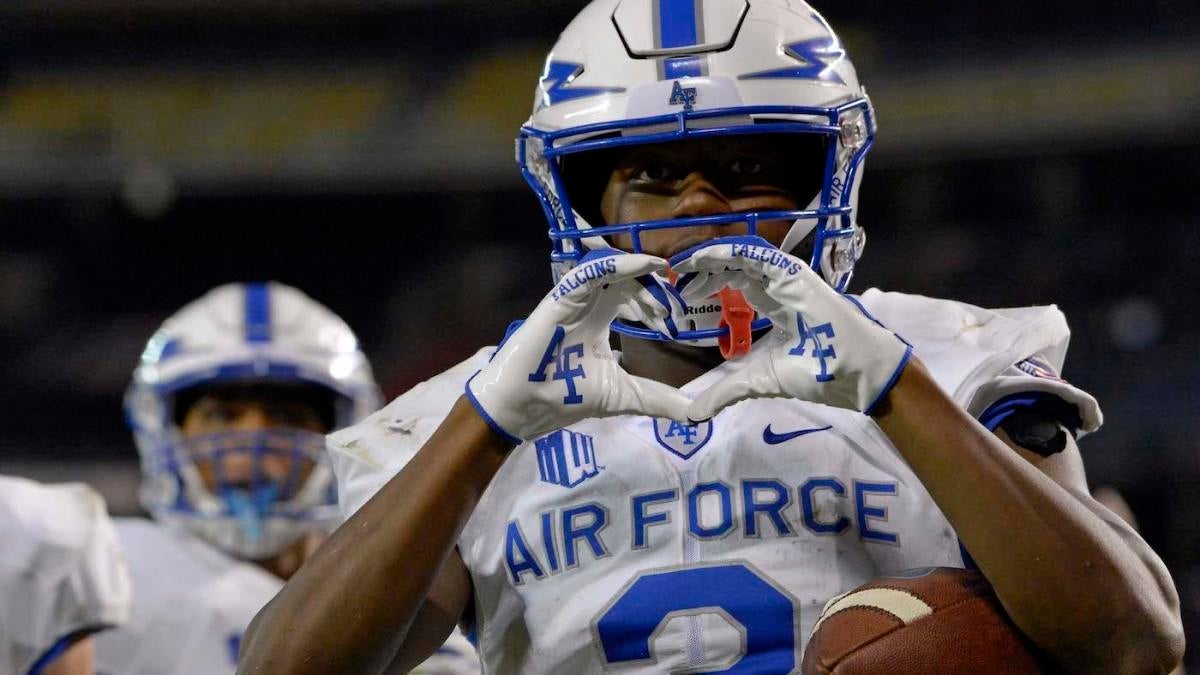 Air Force can score the rock like no other. They can also control the game with the triple option offense that has a special place in my heart.
Air Force -2.5.