After going 7-4 last week, YOYO IS ON A ROLLLLLLL!!!! I love this card for the fact that it is my shortest one yet. You know what that means? High Risk = High Reward. ONWARD WITH THE PICKS SIR YOYO!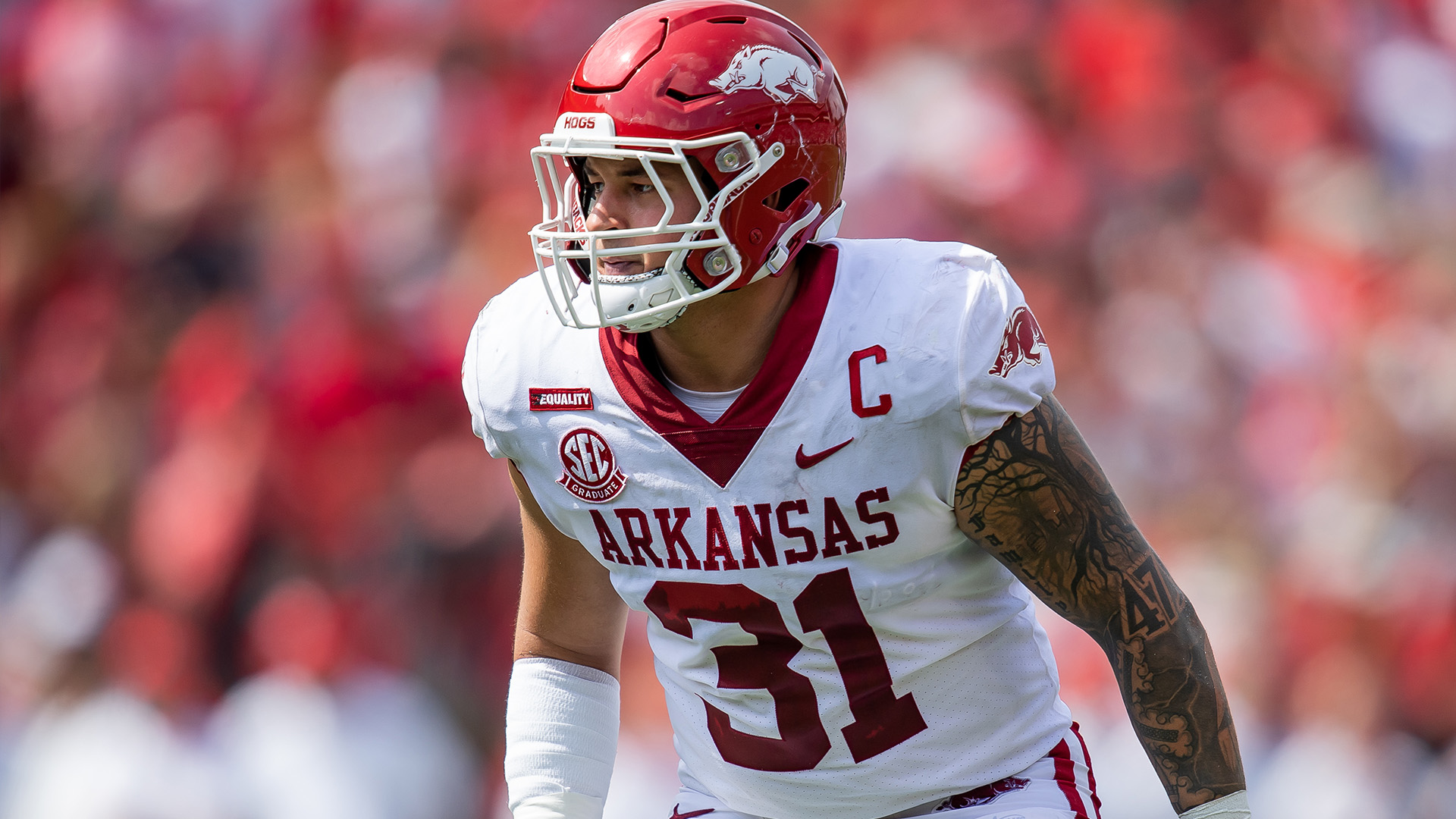 Throughout the season so far, I still owe these guys money. Take them until you can't no more! WOOOOO PIGGGGGG.
Arkansas -4.5.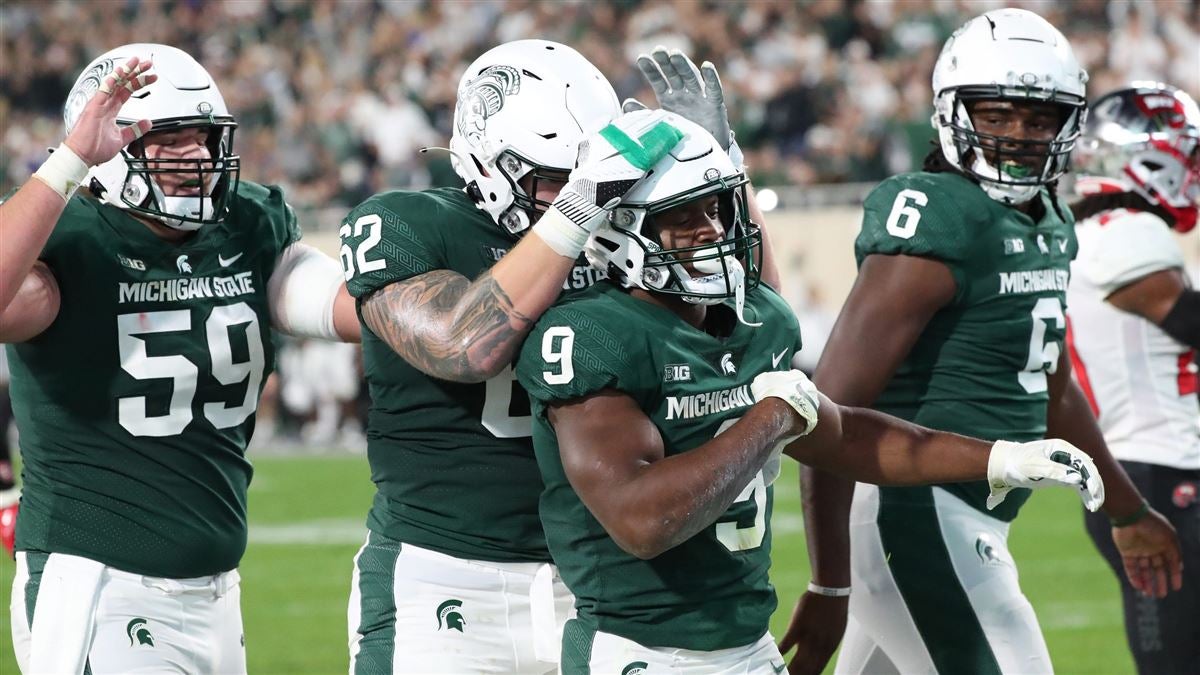 I take this team every week as well. I owe THEM $. Sparty rolls today. Indiana sucks.
Michigan State -4.5.
The Gators have been an on and off team for me this year. I absolutely love them this week against the big time struggling LSU Tigers. I feel that this one shouldn't be that close. LSU can't score the rock.
Florida -11.5.
The #2 team in the country. Not because of their offense. But, because their defense is as stout as they come. With the Hawkeyes being at home again, I doubt Purdue even scores. That is why I think the best bet on this game consists as:
UNDER 42.5.
Oklahoma keeps skating by. One of these weeks they will fall. TCU is very good and a lot of people don't know that. This line is way too big win or lose.
TCU +13.5.
It's about damn time that everyone jumps on these guys. Air Force CAN SCORE THE ROCK. Fact check me I dare ya (I wonder if anyone has read this far). Air Force somehow opens up as an underdog. Hammer these guys all the way to eternity.
Air Force +3.5.