After 3 weeks (4 with Week 0), I am hovering around a win percentage of 50%. Let's just say, one of these weekends. Let's just hope everyone listens to my picks. ONWARD YOYO!
C'mon pig!!!!!! The Razorbacks are swaggy when they are good. I can't wait for this game. SUUUUUWEEEEEE PIGGS by a lot. Arkansas +5.5.
I put this game in a win-win scenario. Go Blue all the way. However, Rutgers is going to score enough to stay within 20.5. This is not the Rutgers of the past. They got some weapons. DOUBLE BET GAME. Rutgers +20.5. Over 49.5.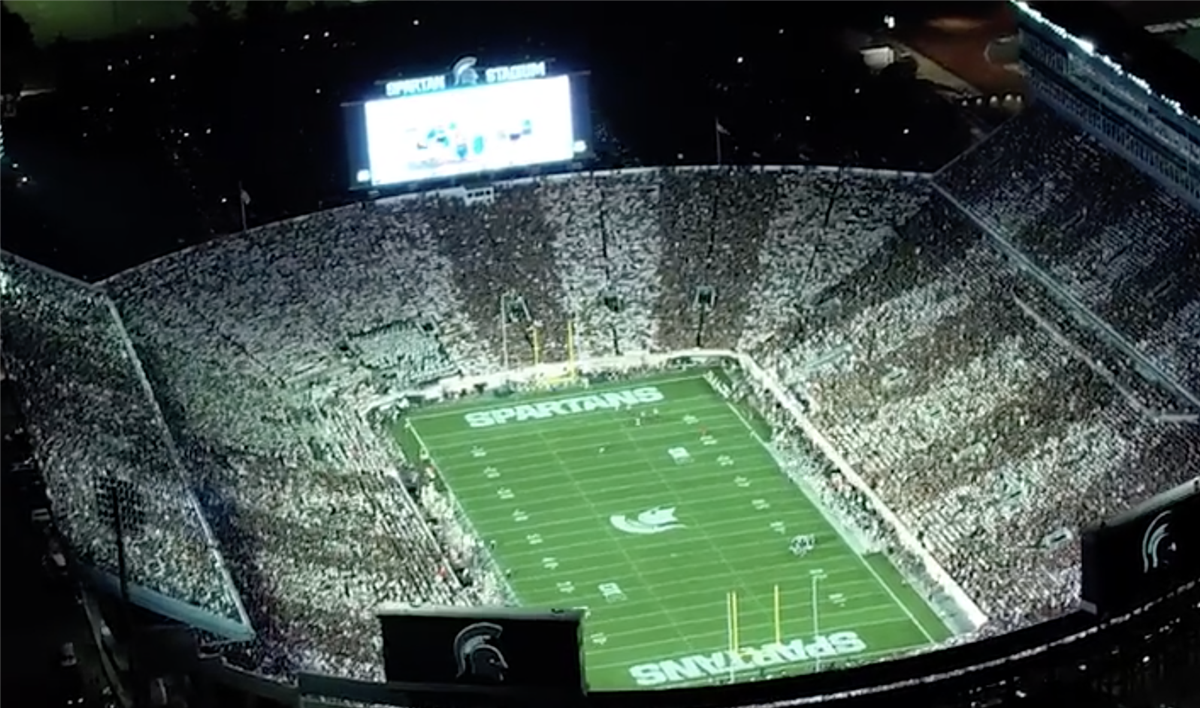 PACK THE WOODSHED. Mel Tucker has these boys rolling. This game will not be close. Michigan State -4.5.
Oklahoma was exposed last week. West Virginia is coming in hot. Oklahoma is shaking in their boots. DOUBLE BET DOUBLE BET DOUBLE BET. West Virginia +15.5. Over 55.5.
Akron will not lose by 50 points to Ohio State. Akron +49.5. MACTION PICK OF THE WEEK.