2-4 on the year. Week Zero doesn't count right? This locomotive does not turn around. Full steam ahead the rest of the season. ONWARD WITH THE PICKS CAPTAIN YOYO!
Ohio State opens their season as 13.5 point favorites vs the Gophers and boy did I get lucky. This line is a no-brainer. Buckeyes win big unfortunately. Hate saying that. Buckeyes -13.5.
The Big Ten contending Wildcats are going to put Mel Tucker and his clowns back in the car seat in the back of the minivan sucking on a pacifier. This game isn't close. 'Cats -3.5.
Both teams have saloon doors starting at defense. This game might hit 100. OVER 52.5.
Oregon's beaks should be shaking. The Bulldogs are coming off a 45-0 smacking. These boys can play. All they have to do is score a few times and this bet hits. Fresno State +20.5.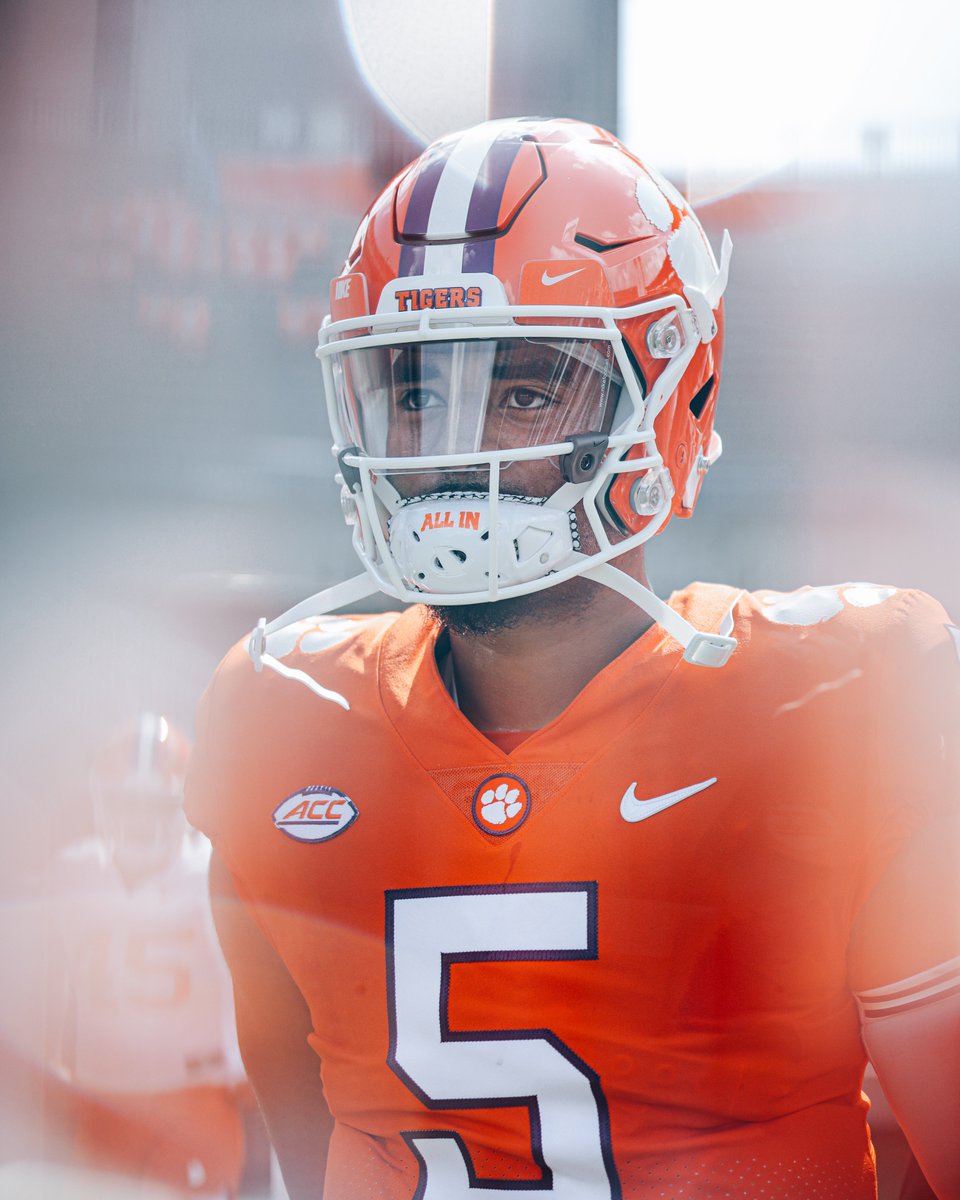 This dude can ball. Howard's Rock. The bright orange. Stadium Rockin. Georgia does not have a chance. Clemson -2.5.
People forget that good ol' Chippy Kelly is at the head of this Bruins battleship. Furthermore, LSU is unfortunately dealing with a hurricane. Not Focused. UCLA +2.5.
You don't bet against the golden domes Week 1. Especially when taking the field with a washed up Florida State team. Play Like A Champion Today. Fighting Irish -7.5.