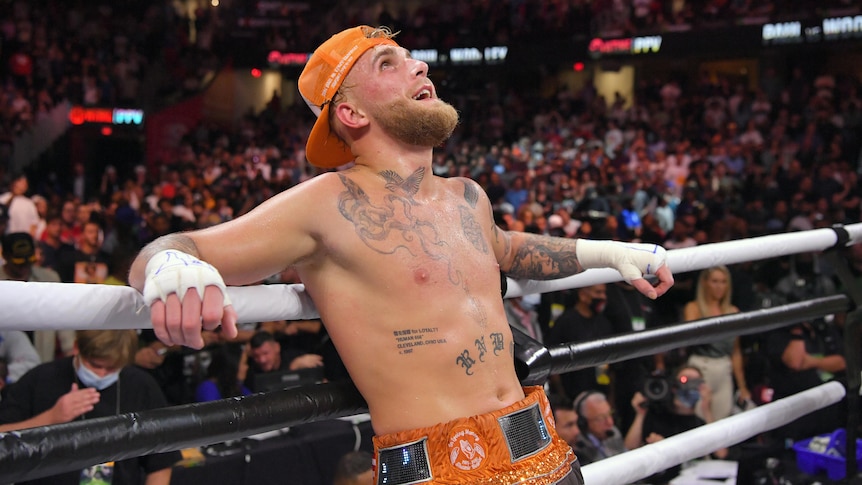 Today's pod is absolutely loaded, starting out with recapping Fats' weekend in Detroit where he wound up face down in a toilet after too many brewskis, from there we jump into various topics from Trent Dilfer to a fake HSFB team getting on ESPN to Jake Paul winning again and finally CFB.  Thanks for listening and make sure to subscribe/turn on updates so you never miss a pod!
00:00-15:00 Fats' weekend in Detroit battling booze and panhandlers
15:00-25:00 Fake HSFB team dupes ESPN and gets on national Tv… you read that right.
25:00-35:00 Jake Paul wins yet again, suck it haters
35:00-42:00 Week 0 Recap
42:00-FINISH Week 1 preview with our top 4 gambling picks.