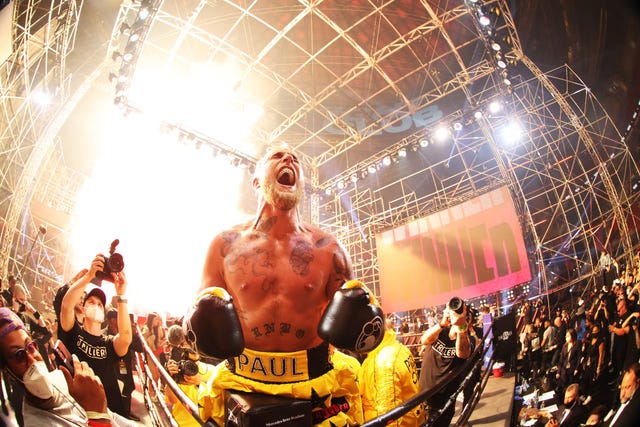 Jake Paul is taking over boxing/mma and I AM SO HERE FOR IT! I discuss his career path – why I love him – and where he goes from here on today's show. 

As well as the Detroit Tigers (crazy, I know) and my scouting report on some of their young talent including Baddoo/Mize/Torkelson. 

Thanks for listening and I'll be back next week with another lunchtime podcast!